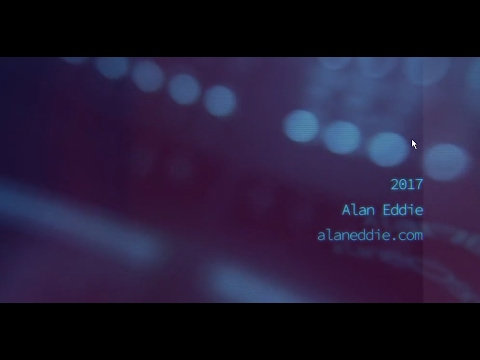 2015-2016
CPD (continuous professional development) - `3d for Visual Effects` 1 year course with Escape Studios, London.  Escape Studios is Europe's leading VFX academy. This is an intensive Maya/Mudbox/VFX course for professionals.
I am also contributing to the Maya Beta program - a forum to help mould the future of Maya 3d software.
Finally I am doing CPD with mel script for Maya, basically anything Maya doesn't do, I make it do it ! (Nerdy programming) 

Generally:
I work with 3d Animation, Motion graphics and direction for TV, Film and the Internet.
Also I automate and program in Javascript and MEL script for Maya. I have created
several plugin products for Adobe After Effects.
I am currently the lead 3d animation/VFX
in RTE's Graphic Design Dept. Previous to RTE 
I worked exclusively in compositing for 
Lightstream CGI working on a film for NBC.
Please contact me about:
3d animation and VFX 
After Effects + Maya Scripting - Hire me to solve a repetitive problem and make your life easier!
3d and Compositing (Advanced) classes.
More info:B.Des. in Interactive Media (2000)
Dunlaoghaire Institute of Art. Design and Technology - Dun Laoghaire, Co. Dublin. Ireland.1999-2000
National Diploma in Design Communications (1999)
Specialising in computer animation - Dunlaoghaire Institute of Art. Design and Technology 1996-1999